Yes, you. I am in constant search for new authors who want to get published and noticed. If you have ideas that move eco lifestyle forward, I want to hear about it. I will be honest, writing for Ecolifemaster demands work. I want your article to be at its best, and once it accepted, you'll get feedback and work on revisions.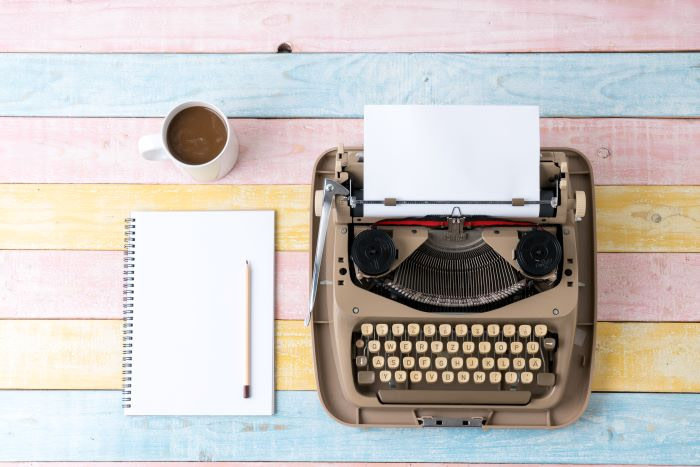 What Content I am looking for
I accept only 100% original content and don't publish anything that's been published anywhere. Copied content is easily discoverable and I will carry checks using professional tools.
Use headings for all subtopics.
Is written in an engaging way.
Don't send sales pitches or press releases.
Your content must have a thesis and clear arguments — not just tricks or tips. Support it with fact-checks and resources where appropriate.
The idea and structure of the post are clear.
Content should be of high quality. Make sure there are no grammar or spelling mistakes
It must be interesting for our readers – vegans, environmentally friendly people, or similar.
You may submit a draft, or a couple of paragraphs explaining why it matters to our readers. The more complete it is, the better feedback I can give you.
Guest Posting Don'ts
I will not publish your post if:
It is written purely for search engines
It over promotes you or your site or your product
It contains affiliate links
It includes stock photos without value to the content
It links to low-quality content
What I Publish
I publish articles between 800-4000 words, depending on the subject. You may also attach your illustration. Articles must be structured and include well-considered explorations of veganism and eco lifestyle. Maximum 1 link in the bio section for the Author is allowed.
Please provide your article with a brief bio about you and your photo.
How to Submit and What Happens Next
Email your submission. I accept only Google documents.
I will review it and determine if it is fit my blog .
I will inform you if  I'm interested and then we will work closely on argumentation and style.
When it is perfect, I will schedule you for publication. I strive to quick publication process so it doesn't take too much time.
By submitting your article, Ecolifemaster automatically becomes the owner of the content submitted and published in return.
I'm open to all authors, from all backgrounds and experience levels so you're always welcome!