Is Chili Vegan?
As most people know, Chili is typically not vegan. It usually involves some type of meat (turkey, beef, or chicken). Is the rest of the ingredients in Chili Vegan? Yes they are. Most chili recipes consist of all vegan friendly ingredients, so it is quite easy to make vegan. Just substitute the meat with whatever vegan substitute you would like and you know have the best vegan chilli recipes.
Chili is a recipe that is made relatively the same across the board. The only main difference in chili seems to be a particular spice or some different type of vegetables from the others. This recipe is so good as the main component of it is Tofu. When looking for a Vegan Chili Recipe you really are trying to capture that flavor that the meat brings to normal chili. The Tofu does exactly that in this recipe. Plus it has some spice with the Jalapeno peppers added.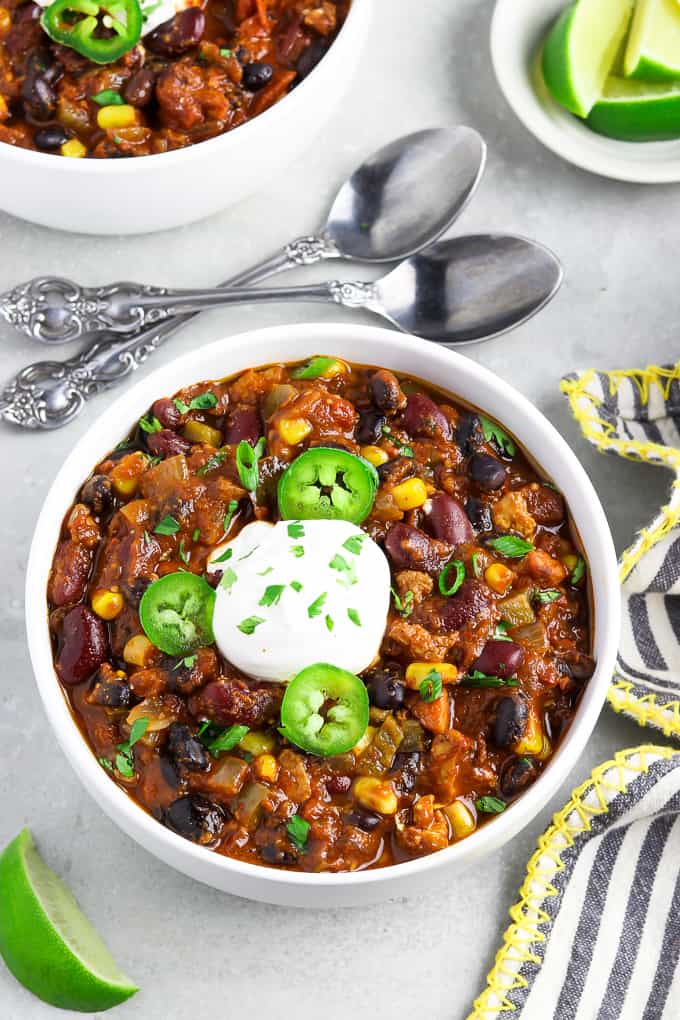 I have to say that I never thought of adding sweet potatoes to a chili recipe. This may be the best Vegan Chili Recipe I have made. It is so delicious and the sweetness from the sweet potato matches everything perfectly. They soften up and add a nice texture to it as well. I highly recommend this recipe.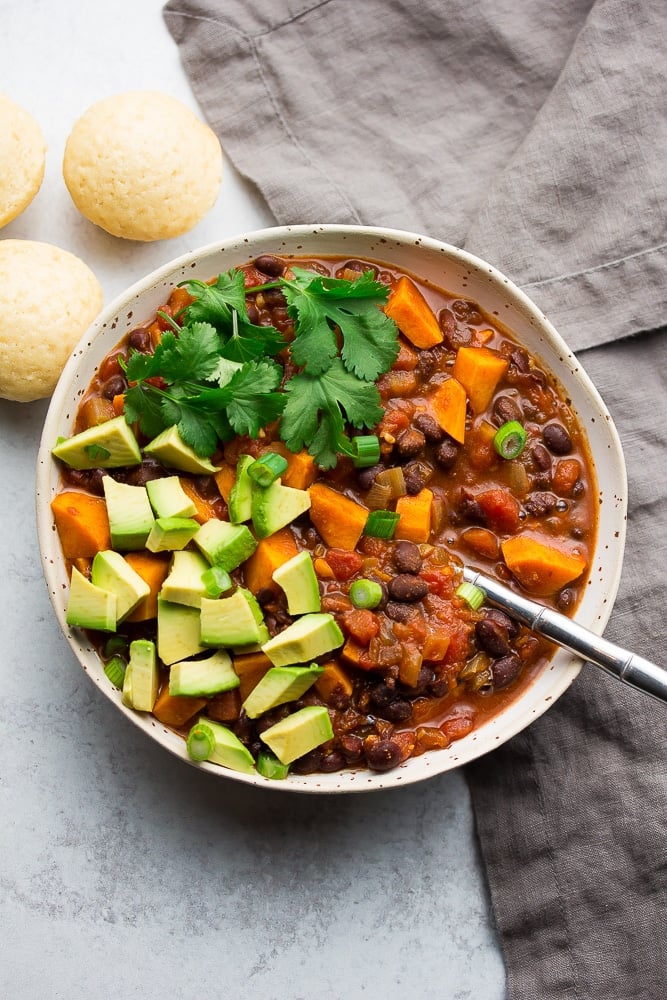 As you all know, I include a chickpea based recipe in every blog that I do. I love adding chickpeas to a recipe and making it taste good. This combines a delicious type of chili (White "chicken" chili) with chickpeas. They are substituting the chicken for chickpeas and I couldn't be more ecstatic when thinking about this recipe. A good bowl of Vegan White Chili will always be my first choice and this is definitely it.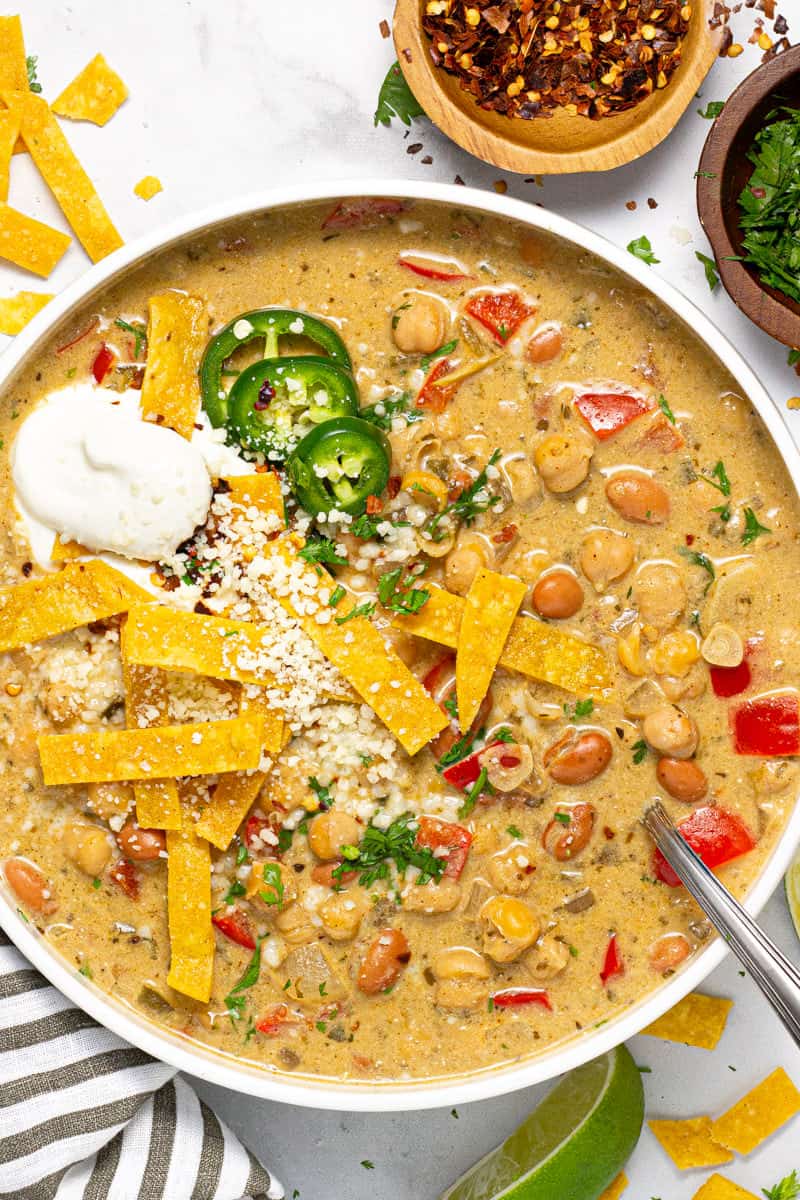 I really like this Vegan Chili Recipe. One part some people struggle with when going vegan is finding enough protein to fulfill their dietary needs. This recipe does just that. It consists of black beans and red lentils. Those are just two of the sources of protein in this Vegan Chili Recipe. I love adding red lentils to recipes and this is a perfect example of a great recipe that you can just add them to for more protein.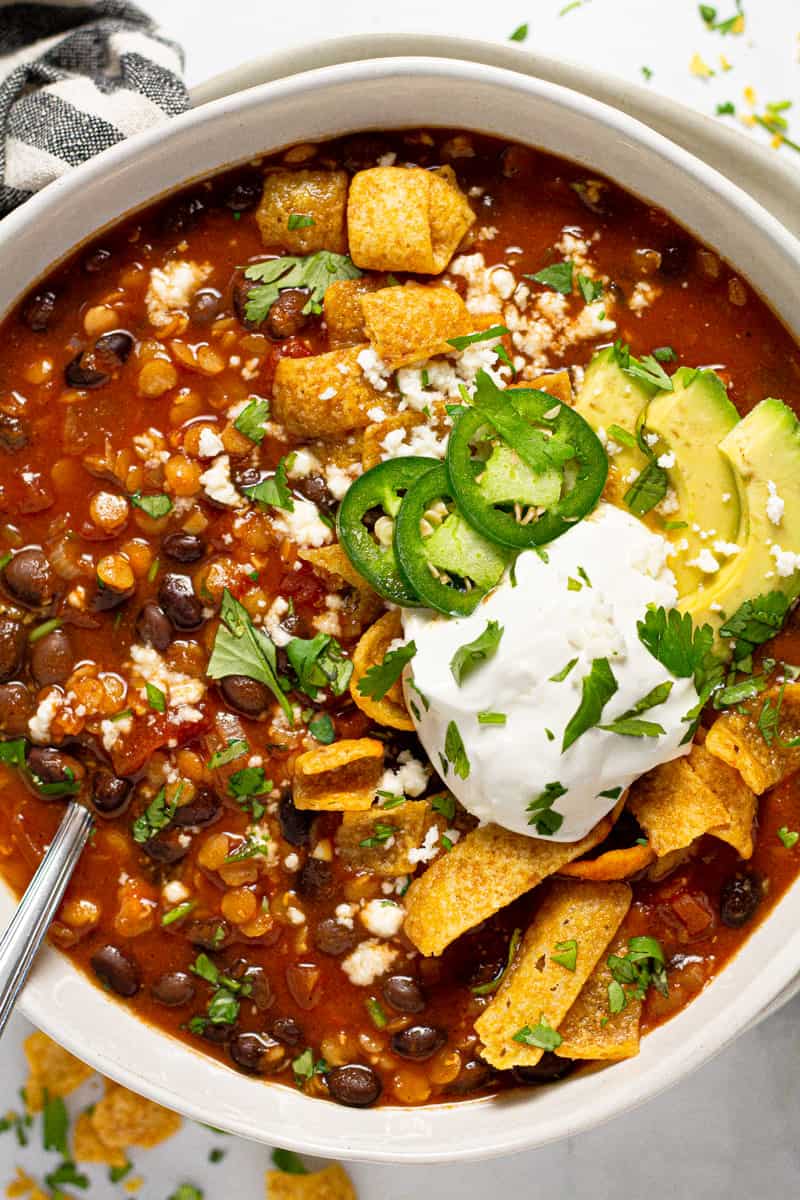 This recipe is a perfect example of why Chili is one of the best recipes you could make and is always a go to. You can quite literally add anything you would like and in most cases it turns out delicious. This recipe has potatoes in it. Potatoes are not the most common ingredient when making chili, but they make this Vegan Chili Recipe so tasty. It also has Jalapeno Peppers to add some pop to it.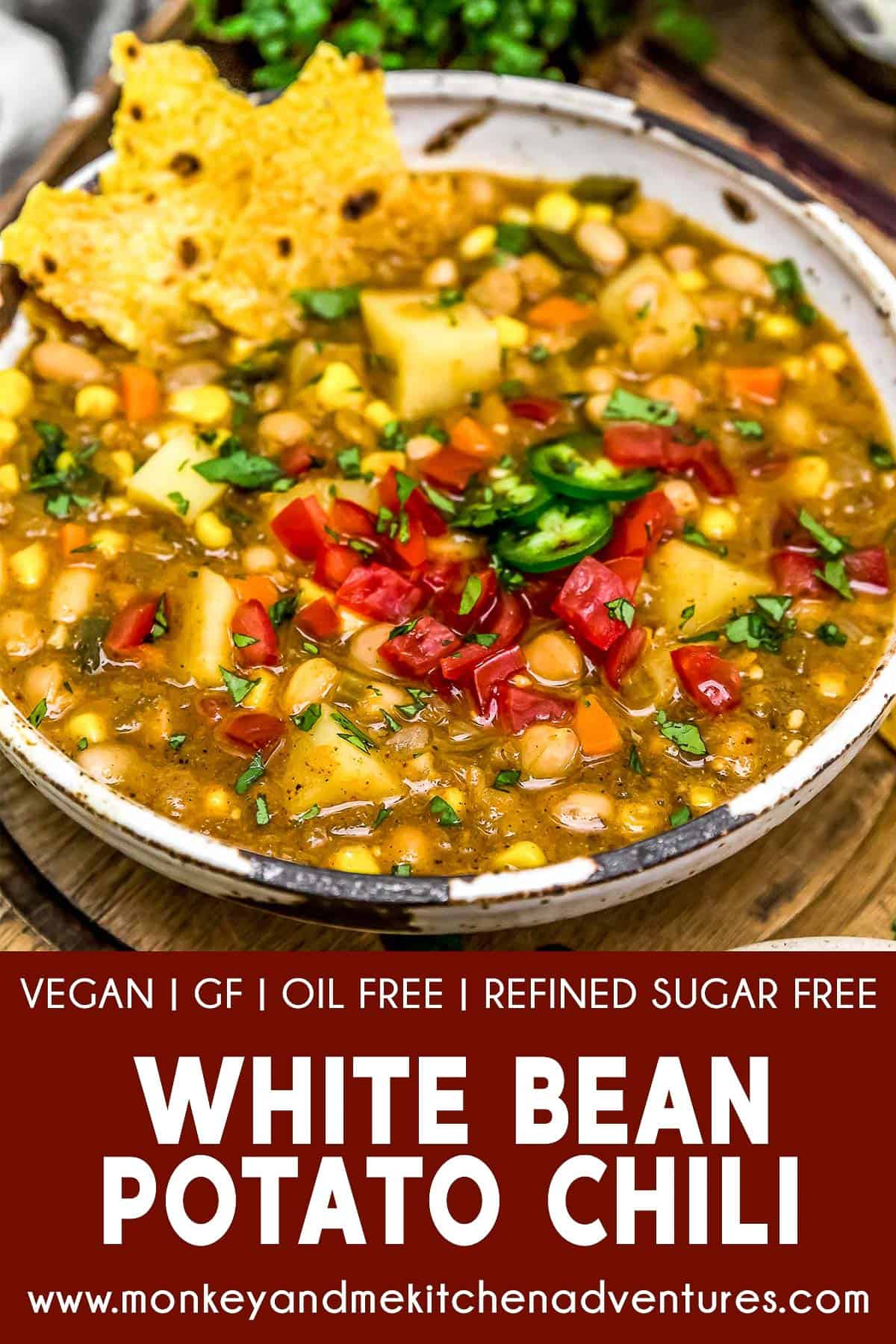 Yes, I know this is a blog about Chili. I am a big advocate for adding pasta to chili from time to time. This Vegan Chili Recipe is delicious and seems like a combination of chili and goulash. I can't get enough of this recipe and is a common dinner in my household. This dish is perfect if you are meal prepping or trying to make some leftovers. It combines two common household favorite dishes into one.
Some of you will think this recipe is the same as above, but it is not. The one above combines goulash and chili into one dish. This recipe combines MAC AND CHEESE and chili. The reason I emphasized mac and cheese is because when you can combine anything with mac and cheese it is normally delicious. This Vegan Chili Recipe is so good and is crazy that it is vegan.
Some of the Ingredients Used in These Vegan Chili Recipes
Please comment below if you made any of the Best Vegan Chili Recipes listed above. I love hearing from people how they liked each recipe and which one was their favorite. Also feel free to mention if you made any slight changes, as chili is a recipe that you can make slight changes to and it could potentially taste better.
If you liked this blog you may also like my 8 Best Vegan Soup Recipes