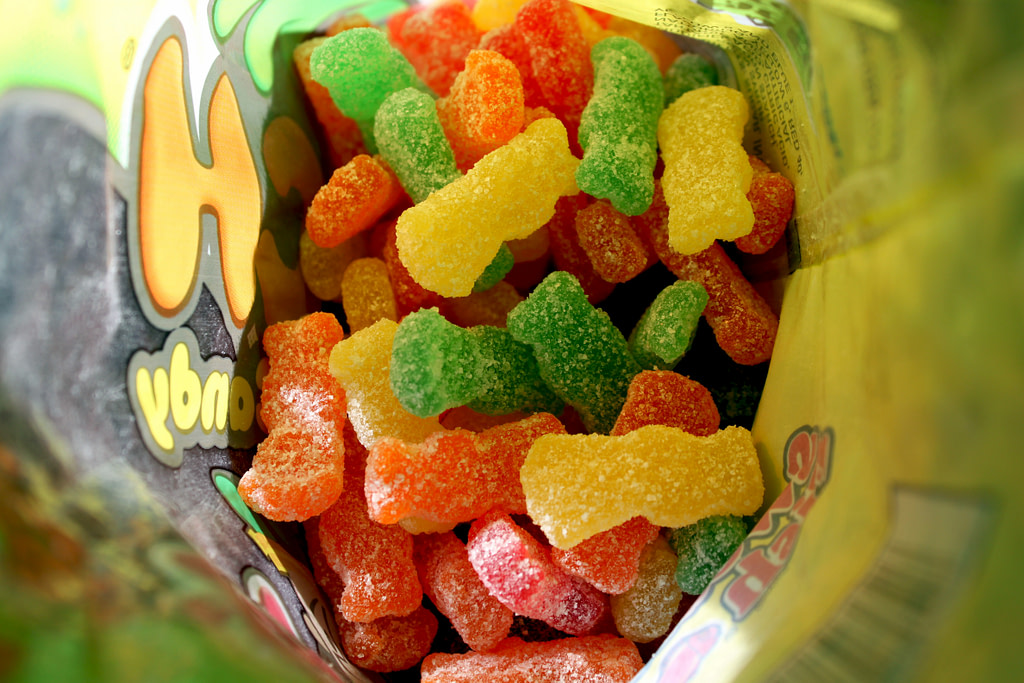 Welcome to the topic "ARE SOUR PATCH KIDS VEGAN?"
Sour Patch Kids are tangy jelly sweet that resemble sugar-coated jelly babies. These multi-colored sweets are quite similar in flavor and style to the sour candies that are produced by Haribo. These have been around since 1985 and in the past were sold in the UK as Maynards Sour Patch Kids.
We rarely encounter some cut and dried queries about Sour Patch Kids. Sour Patch Kids is chewy candy, and the original one doesn't contain anything non-vegan. It isn't prepared from any of the animal products or the animal-derived ingredients. Though, some elements create doubt on the vegan status of Sour Patch Kids as it is considered as non-vegan by most of the people.
What is Sour Patch Kids?
Sour Patch Kids are jelly sweets covered in sugar that are created by an American Frank Gelatolie in the early 1970s when he was working for the confectioner known as Jaret International. In the start, it was known as Mars Men but was changed to Sour Patch Kids in 1985. Maybe the idea was to take advantage of the association with Xavier Roberts creation Cabbage Patch Kids dolls.
These sweets were produced by Maynards in the UK, of wine gum fame, but it is now owned by food and drink behemoth Mondelez International, that is also the owner of Cadbury among many other recognized brands.
Sour Patch Kids ingredients
To find out a very clear answer to the familiar doubt that can be seen on the social media "are Sour Patch Kids vegan?" we can have a quick look at the list of its ingredients. The original Sour Patch Kids contain sugar, invert sugar, cane syrup, modified corn starch. Other than that there is Tartaric acid that is an organic acid derived from the fruits, citric acid, natural and artificial colors and different colorings like Yellow 6, Red 40, Yellow 5 and Blue 1.
Many people don't always term sugar as a vegan substance. The main reason is that cattle's charred bones are used in the process of being refined, and it reaches our homes as refined sugar. As sugar is an essential component of Sour Patch Kids, it means that one really can't give it the go-ahead as far as the vegan interests are concerned.
Sour Patch Kids typically comprise of Yellow 5 and Blue 1 artificial colors to lend the candies bright and attractive hues that might draw kids like a magnet. According to a research Yellow 5, Yellow 6, Red 40 and Blue 1 are all derivatives of petroleum or coal; therefore, Sour Patch Kids contain natural and artificial colors.
Sour Patch Kids
What Are The Different Flavors of Sour Patch Kids?
If we look at the process of preparation of these chewy candies, we will have a better idea of whether Sour Patch has gelatin or "are Sour Patch Kids vegan?" The sticky and gooey texture that we find in Sour Patch Kids that is loved by the kids and adults alike is from being bonded together by the use of corn starch and corn syrup.
This is quite unlike its counterparts that can be found in the market because other candies use gelatin as a bonding substance. Gelatin is known to be a by-product of certain animal products and animal-derived ingredients and is therefore not considered fit for the consumption of the vegans.
However, we see that a certain doubt still lingers in the minds of a few vegans about the other flavors and several different variations of Sour Patch Kids that can be found in the market. We know that the original Sour Patch Kids are vegan except the Extreme and Xploderz flavors that are non-vegan.
A note about Palm Oil
Palm oil is also considered a contentious issue when it is about assessing whether or not it is vegan. It is clearly stated that palm oil comes from plants, and it is indeed technically vegan. But there are environmental implications that include the destruction of the habitat of various endangered animals and this is one of the main reasons why most of the vegans view palm oil as non-vegan, especially the ones who are drawn to veganism for environmental purposes.
The main problem is where the line can be drawn in the vegan sand. Many people won't consider even avocados and other intensively farmed fruits, nuts and vegetables to be vegan because of the usage of the commercially managed bee colonies that are used to pollinate the crops. In the end, it depends on your ethics, where you draw your particular lines.
The more information you get about the various issues, the better informed you will be to make such types of decisions. You could even try and check out some of the fine vegan documentaries that are out there, and many of these documentaries are eye-opening.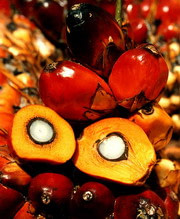 Are Sour Patch Kids healthy?
If you have decided to go vegan, and you are aware that this candy is or is not on your allowed products list, then a question arises that whether Sour Patch Kids is healthy. Most of the experts point out that we must be consuming five per cent of our calories through sugar. Recent research has confirmed that children consume almost 12 to 16 per cent of the calories through sugar, and this can harm their body.
When we add too much sugar to the body, it means that we are consuming more calories than we should and we face obesity as a problem. Sweets produced by many other companies are from skins and wastes that remain after meat processing, and this waste is transformed into gelatin. Sour Patch Kids has no such elements.
Many food companies use various preservatives to extend the shelf life of the products and reduce their costs. Corn starch that is used in Sour Patch Kids instead of gelatin is a food additive used to thicken the mass. Tartaric acid is also used in this product that is a surprise for people, but it is an antioxidant and not bad for your health.
Conclusion
Sour Patch Kids still caters to the vegans as at least the beloved original that most of the people so fondly relish remains free of guilt or gelatin. In addition to that, the only ingredients that might be of concern for vegans are known as controversial vegan ingredients. Overall, the ingredients are derived from plant-derived sources and therefore, it is safe to be consumed by the vegans.
Have any questions regarding the topic "ARE SOUR PATCH KIDS VEGAN?" Feel Free to comment down below.
Also Read: 5 Best Fresh Juices for Skin – Recipes for Beautiful Face
Also Read: 2020 TOP 80+ Vegan Blogs & Websites