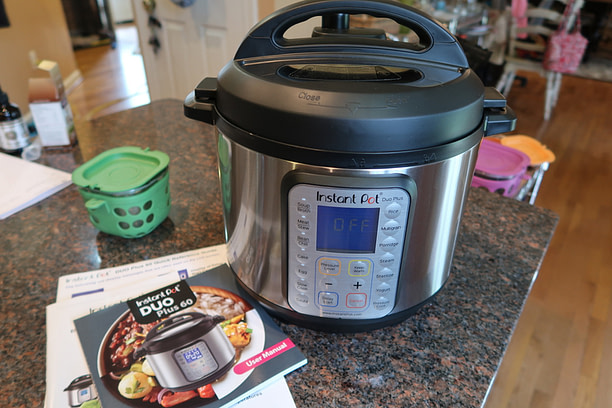 Enjoy a list of my 7 Best Vegan Instant Pot Recipes
It took me a while to catch on to all they Instant Pot hype. When I did, I regretted not doing in sooner. I love using my Instant Pot and trying using it for as many dinners as possible. It is such an efficient and effective way to make most of the meals I like.
The Instant Pot is perfect for any scenario. I use it primarily when I am in a rush and don't have as much time as I would like to cook. That doesn't mean it isn't great to use all the time, that is just when I use it most. I also use it a lot when I have gatherings and need to cook for a lot of people. It is very large and can hold a lot of food. It makes it easy for me to socialize and cook at the same time.
My Favorite Instant Pot is Instant Pot Duo Nova Pressure Cooker. It is very reasonably priced and is a perfect size for what I use it for. Now let's get into some of my favorite Instant Pot Recipes I have found over the past couple months.
This dish is delicious. People always think by being vegan you don't get the meals you have always had and craved. This is a perfect example of a great Vegan Instant Pot Recipe. This Instant pot Mexican Quinoa Recipe is packed with flavors and protein. Ingredients include quinoa, frozen peas, sweet corn, black beans, bell pepper, green onions, salsa, and some extra topping recommended if you would like.
If you aren't using Chickpea's in your diet you are doing it all wrong. There are so many ways you can use them and they are great for you. This Instant Pot Chickpea Coconut Curry is phenomenal. This is also a dish that would be great for leftovers or a meal prep. Ingredients include peanut oil, yellow onion, cumin seeds, ginger, garlic cloves, garam masala, curry powder, vegetable broth, coconut milk, chickpeas, tomatoes, spinach, lime juice, and rice.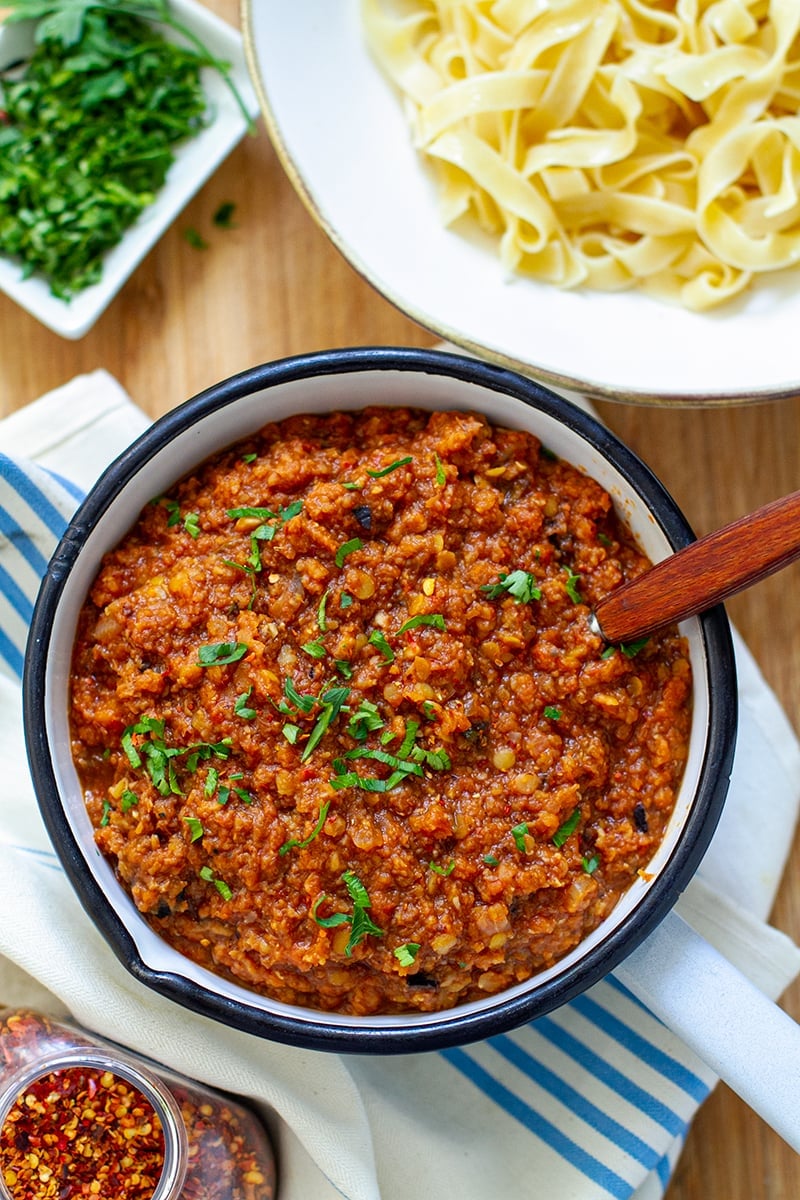 When I describe the best Vegan Instant Pot Recipes, this immediately comes to mind. This dish is absolutely delicious. I have made it multiple times and always add more red pepper each time to see how hot I can make the dish. Ingredients included in this dish are red lentils, mushrooms, onion, carrot, celery, green olives, garlic, miso, vegetable stock, soy sauce, balsamic vinegar, tomatoes and some spices.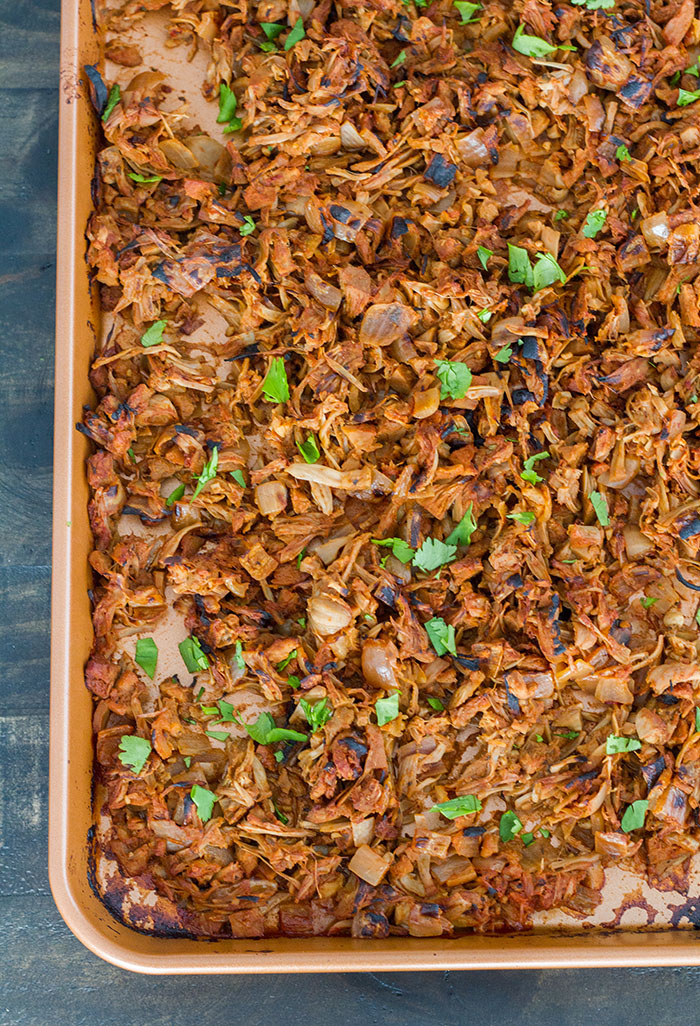 Vegan Carnitas??? Count me in. Another key part of any vegan diet is Jackfruit. I was skeptical at first, but it is now one of my favorite proteins or fillers to use in almost any dish. Ingredients in this dish include green jackfruit, red onion, garlic cloves, bay leaf, orange juice, lime juice, soy sauce, tomato paste, and some additional seasonings and spices.
Did you think I was going to make a list of the Best Vegan Instant Pot Recipes and not include a soup recipe? I absolutely included one. This vegetable soup is absolutely amazing. The fun part of vegetable soup is you can add or subtract any veggies you like or dislike. Ingredients included in this recipe are onion, celery, carrot, garlic clove, tomatoes, tomato sauce, frozen mixed vegetables, and many other seasonings and spices.
Jambalaya is hands down one of my favorite dishes. I searched and searched when I first became vegan for the best recipe. Well, look no further. This Instant Pot Vegan Jambalaya is delicious. Ingredients included in this dish are onion, bell pepper, celery, garlic cloves, rice, tomatoes, vegan sausage, and other seasonings and spices.
As I stated above, I have been a big advocate of the Instant Pot since I have purchased one. I try to use it as much as possible. These are some of my favorite recipes that I have come along when testing out and trying new things. Most of these dishes are great to reheat and have for the lunch the next day as well. I always make extra so I can take to work the next day.
If these recipes aren't your cup of tea, check out some of my other recipes on my website.
Vegan Stuffed Sweet Potatoes Recipe
Vegan Zucchini Noodles with Avocado Sauce
Disclaimer: These are not my recipes. Each recipe has a proper link to its owner. I have made all of these recipes myself and they are delicious. This is why I have constructed this blog post and gave appropriate credit.
If you made any of these recipes please share your comments below. I always love to hear feedback on recipes I share and if you make any changes yourself.